Omega helps companies ranging from startups, mid-size clients to large enterprises achieve their business goals by providing highly talented IT professionals: software developers, designers, quality assurance engineers, and project managers. Top companies and brands hire Omega's experts for their most important projects.
Trusted by brands
The wide variety of customers require Omega to develop and maintain their projects and choose us as their business partner.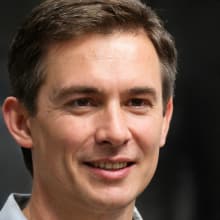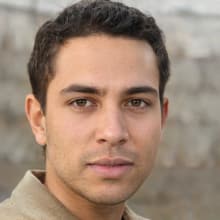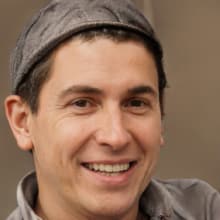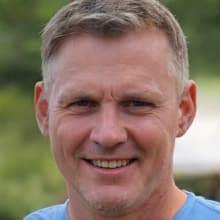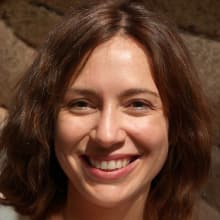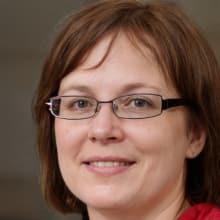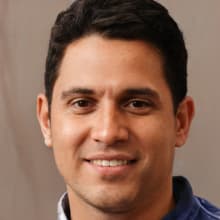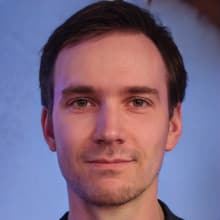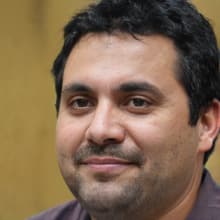 World-Class Talent
We go the extra mile to meet your specific requirements and quality standards, and are able to complete highly complex development projects.
Developers
experts across a very wide array of software development languages and technologies
Designers
experts in UI/UX, illustrations, prototyping, and more
QA engineers
QA testers refine the work of developers and designers by testing against several working environments. Stringent quality tests
Project managers
technical project managers with certifications and expertise across numerous approaches
Ramp up a team for your project, On Demand
Our flexible hiring models will give you the ability to directly communicate with your dedicated developers, assign work and monitor the overall progress.
Hire in 24 hours
Assemble a team quickly.
Dedicated specialists to fill the gaps in your project needs and serve as the basis for a strategic vision.
Risk free
We offer experienced industry professionals and a
20 hour FREE trial
for any expert that you hire.You can rigorously test and vet before you take. Independent contractor work =
NO TAXES
to be paid.
Personal account manager for FREE
(when hire 2+ experts)
Experts to work on your specific project needs, achieving your retention goals by providing extraordinary client service.
Complete visibility and control.
Book an expert now and get:
20 hours

absolutely

FREE

for testing
FREE account manager
when hire
2+ experts
Get a
35%+ discount
for
1 month
on dedicated team services.
Pay
$6,900.00/month
instead of
$11,200.00
Pay
$74,999.00/year
instead of
$145,600.00
- we offer a
45%+ discount
if you book a team for
1 YEAR
Benefits:
Focused approach
The team has a deep understanding and awareness of the development process in its entirety and is always available for comments, propositions, and requirements.
Knowledgeable team
The team you hire is completely equipped with the necessary knowledge. Our members take initiative, the solutions they offer are creative and smart, and they are able to resolve problems with ease.
Cost-effective
It is much cheaper than having an in-house team or hiring individuals from your locale.
Free choice
A dedicated team approach allows you to select members of the team on your own. You can choose the perfect candidate for your project, and during development, you can add more developers or reduce staff as needed.
Manage the process
You can not only control workflow, but also make changes, comment, and provide ratings.
Flexibility
The dedicated team approach allows modifications to the project to be made during the development process. Fortunately, the dedicated developers you work with help forge the right way to bring your requirements to life.
Ready to get started? Reserve a team NOW
1 month 35% discount
pay $6,900.00/month instead of
$11,200.00
1 year 45% discount
pay $74,999.00/year instead of
$145,600.00
20 hours FREE to test and HIRE our experts