Design system development
Large and complex products at enterprise corporations require strict adherence to design guidelines to simplify the development of new functionality, product support, and product compliance with the spirit of the Corporation itself.
The design of the system describes all the interface elements of the corporate product, as well as the behavior of the interface in various user scenarios. Design systems are strictly required for communication between departments of a large company working on a single product.
Design system development
Examples of design systems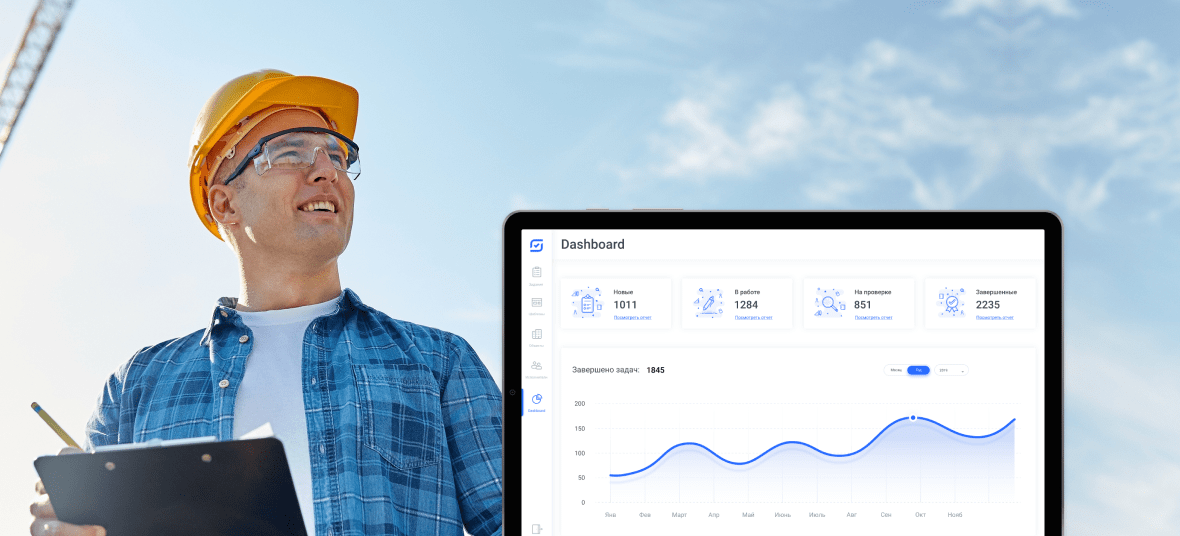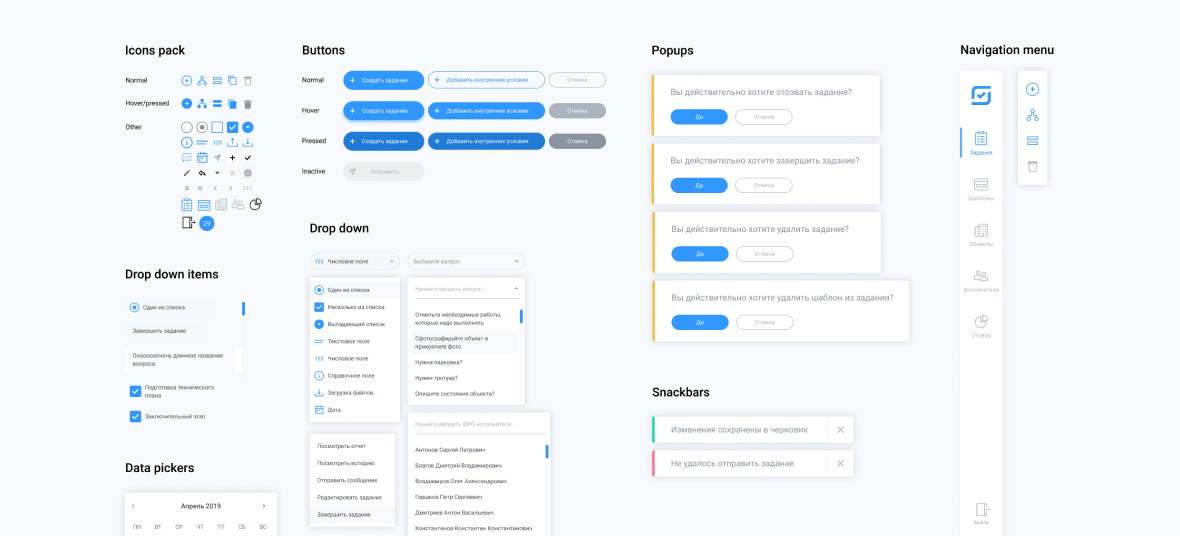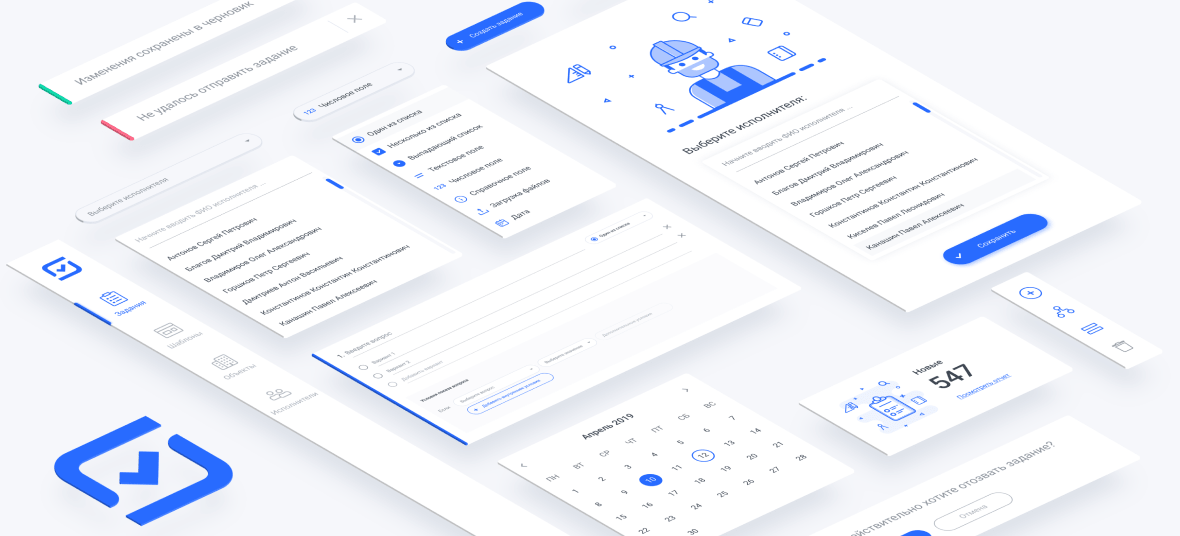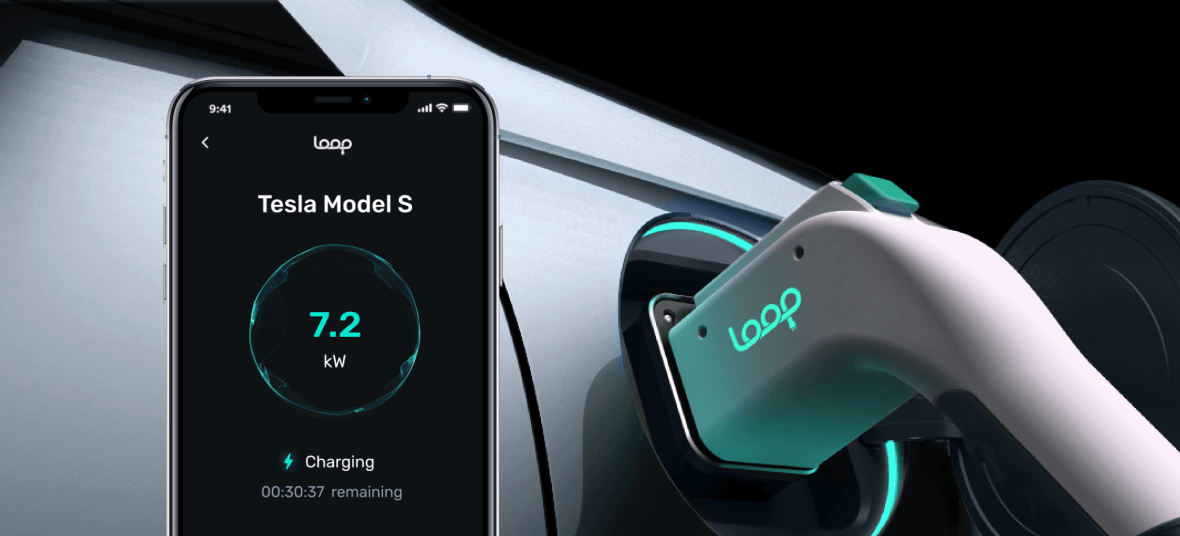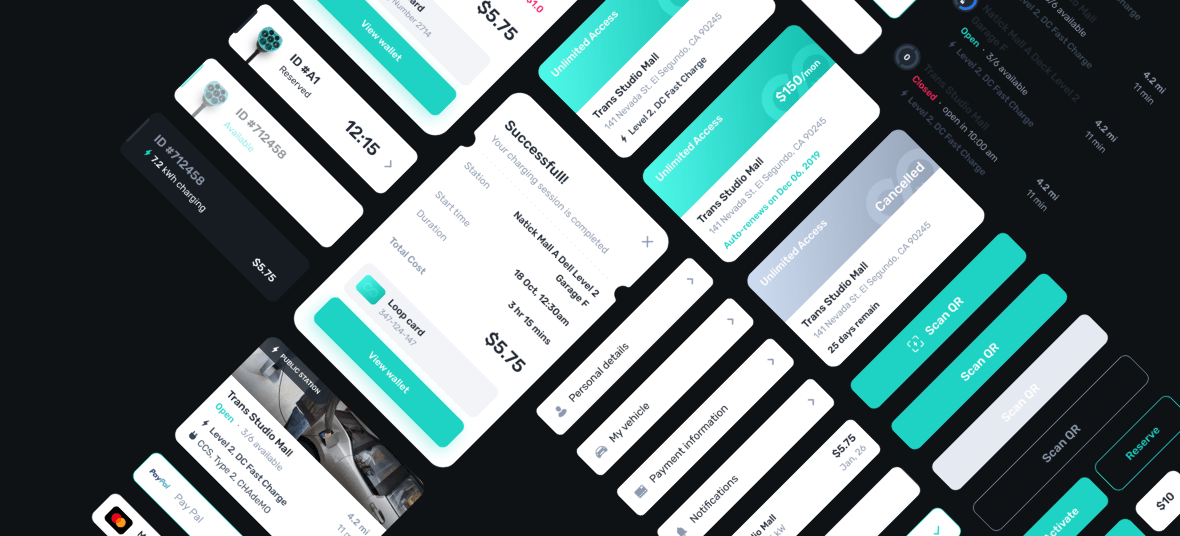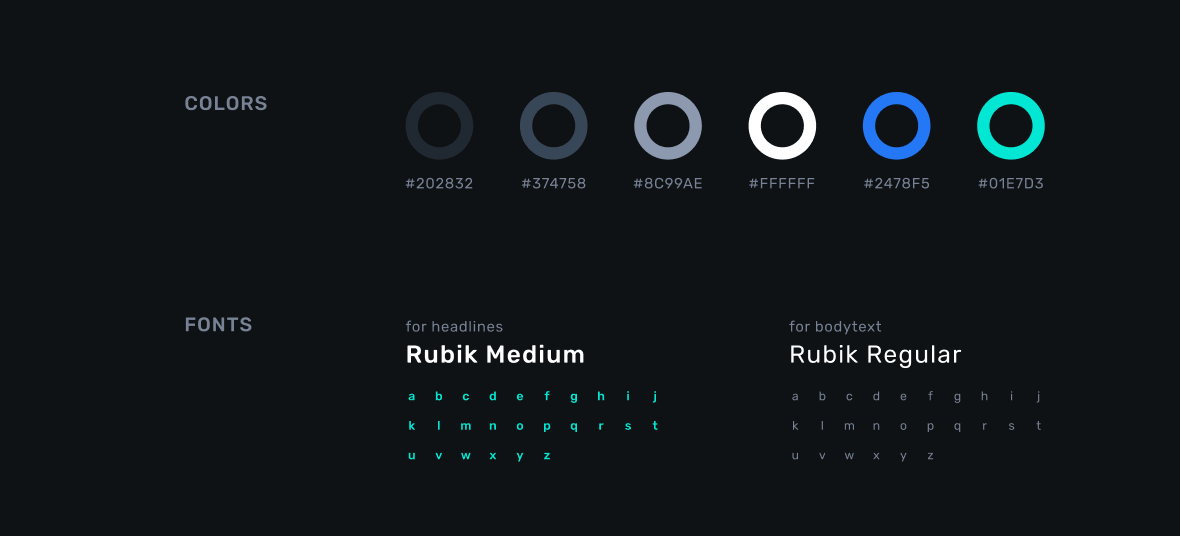 What will you get?
1. Pre-project preparation
Upcoming work plan in a form of a Gantt chart
2. Design system library
Library of elements within a product or product family, assembled on the principle of atomic design system
Rules and guidelines for the use of the design system
Library sources in Figma
© 2011–2021 Omega. All rights reserved